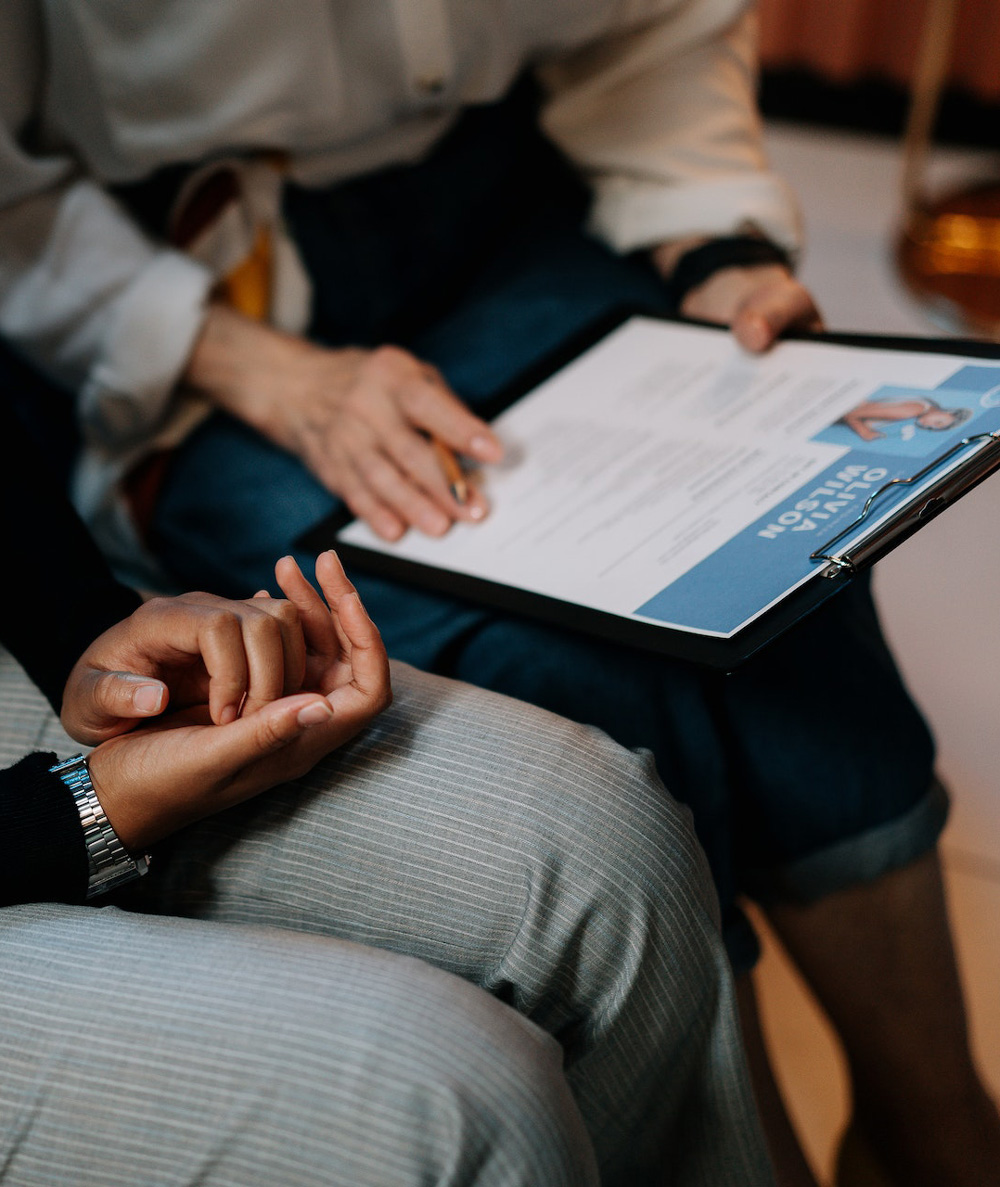 At our Rossi Recruitment , we work on a contingency fee basis. This means that we only get paid when we successfully place a candidate in a role with one of our clients.
We believe that this fee structure is fair for both our clients and candidates. Our clients can be confident that we are fully committed to finding them the best talent and only charging for successful placements. This eliminates any risk or upfront costs associated with the recruitment process.
Our contingency fee structure also incentivizes us to work efficiently and effectively to find the right fit for both our clients and candidates. We are committed to building long-lasting relationships with both parties and believe that our success is measured by their success.
Overall, our contingency fee structure reflects our commitment to fairness, transparency, and results-driven recruitment services.
We understand your industry
and your recruitment needs
We pride ourselves on our in-depth understanding of the industries we recruit for. Our team of experienced recruiters have extensive knowledge and expertise in a range of sectors, from technology to healthcare, finance to hospitality, and more.
We recognize that each industry has its own unique challenges and opportunities, and we take the time to stay up-to-date with the latest trends, regulations, and developments. This allows us to provide our clients with tailored recruitment solutions that meet their specific needs and requirements.
Our understanding of the industries we recruit for also extends to the talent we seek to attract. We have a deep appreciation for the skills, qualifications, and experience needed to succeed in each sector, and we work tirelessly to identify and attract top talent that meets our clients' expectations.
Overall, our commitment to understanding the industries we recruit for is a key factor in our success. It allows us to provide our clients with the best possible service and helps us to build long-lasting relationships with both clients and candidates alike.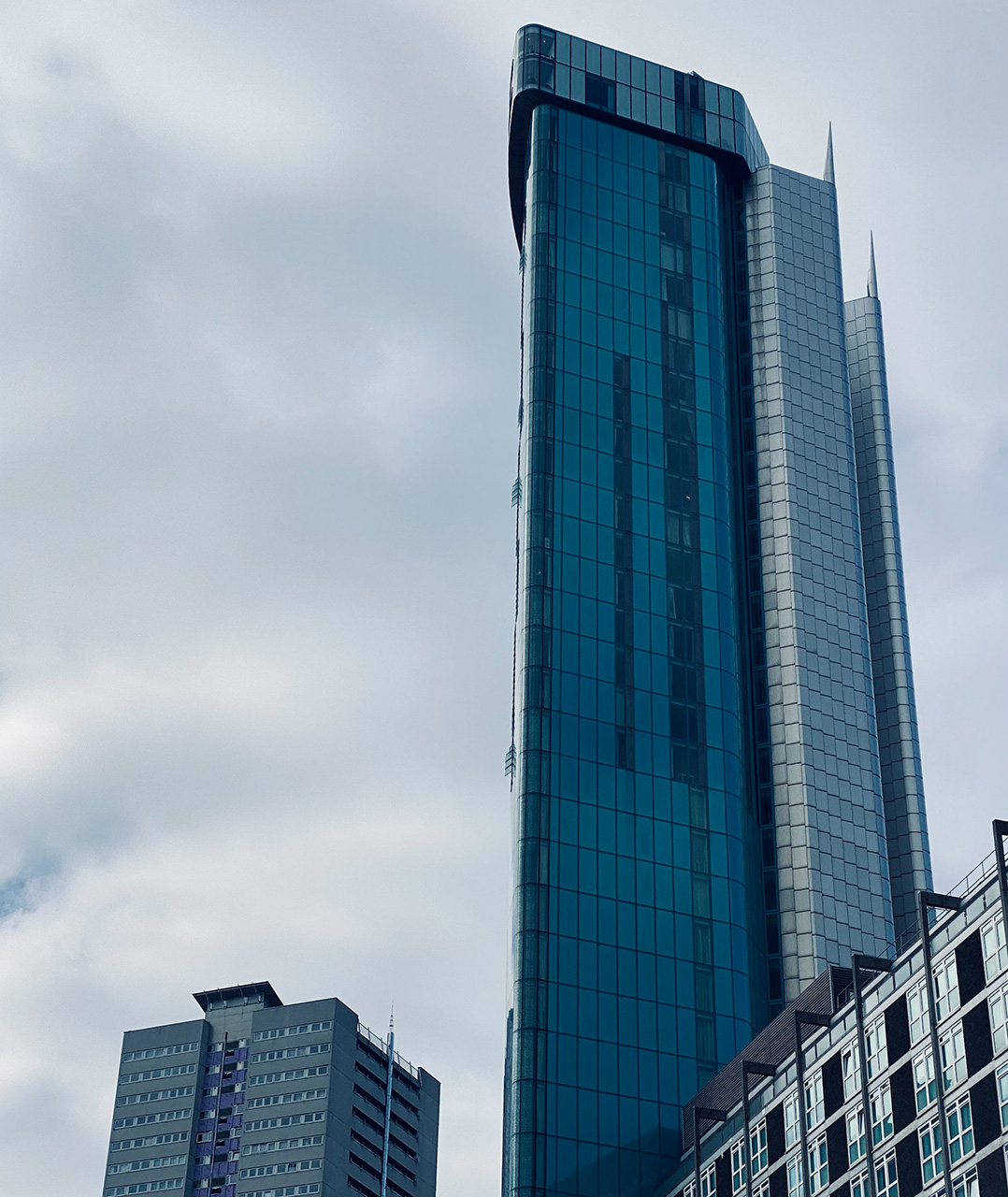 Our Industries of Expertise
Unique Approach for
your Organization
At Rossi recruitment, we take an agile approach to recruitment that is tailored to meet the specific needs of each client. We understand that each company has its own unique culture, values, and assets that make it attractive to top talent. That's why we take the time to understand your company's strengths and position them in a way that resonates with job seekers.
We use a range of recruitment channels, including social media, job boards, and professional networks, to showcase your company's assets and attract the best possible talent. We craft compelling job postings that highlight your company's values, culture, and opportunities for growth. We also leverage our extensive network of contacts in various industries to connect with top talent and encourage them to apply.