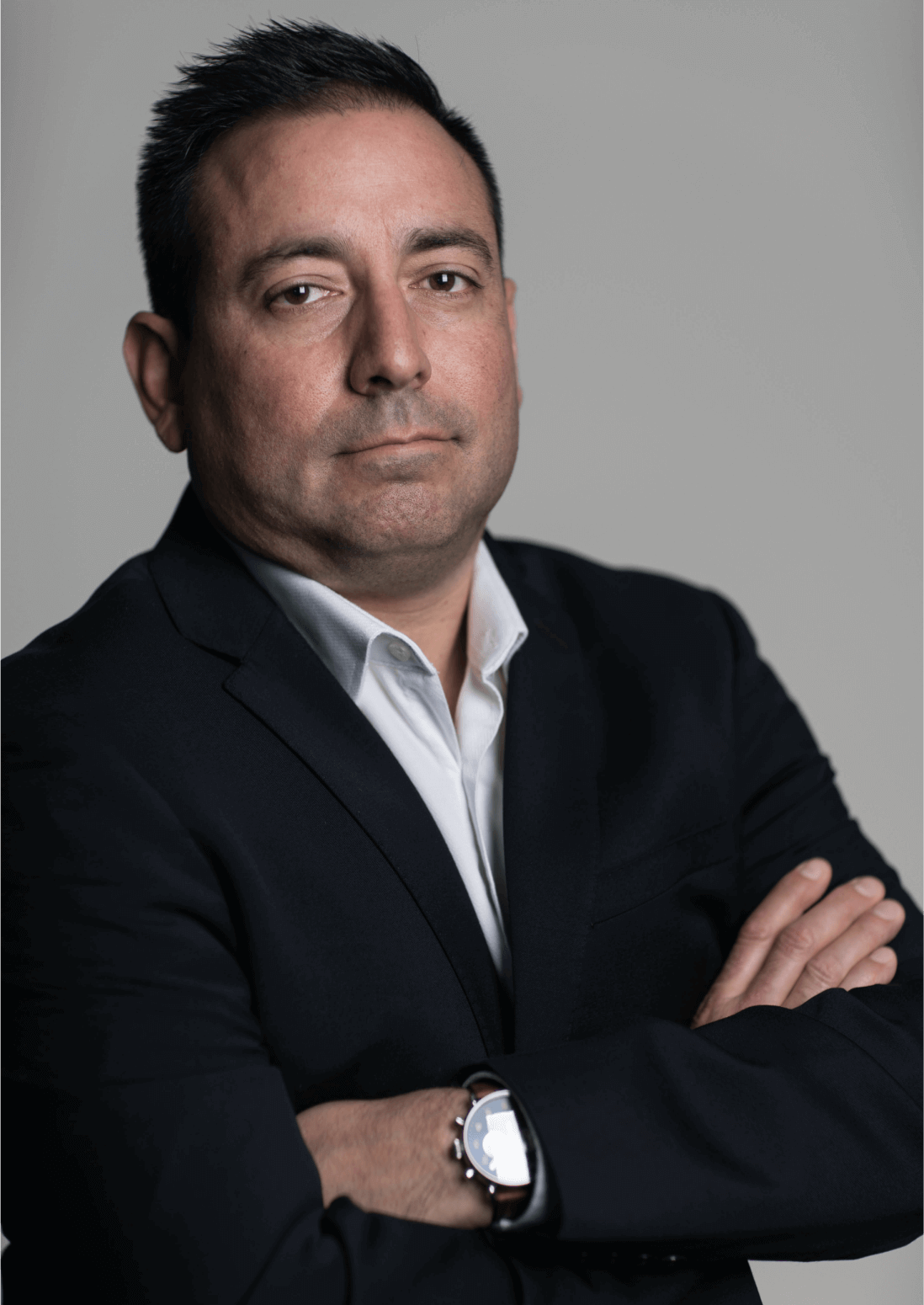 Fabrizio Rossi is a highly respected leader in the pharmaceutical recruitment industry, with over 20 years of experience and a proven track record of success. Throughout his career, he has established himself as a trusted advisor to both clients and candidates, leveraging his extensive network of contacts and deep industry knowledge to drive exceptional results.
Fabrizio has held senior leadership roles in a variety of organizations, including Harvest One Cannabis, Mint Pharmaceuticals, Coca Cola, and Pepsico. He has extensive experience in the pharmaceutical industry, and has recruited top talent for leading pharmaceutical companies across North America.
As a leader in pharmaceutical recruitment, Fabrizio is known for his strategic approach and outstanding communication skills. He takes the time to understand his clients' needs and goals, and works closely with them to develop customized solutions that deliver results. He is a skilled negotiator and relationship builder, and has a proven ability to identify and attract top talent to even the most challenging roles.
Fabrizio is dedicated and committed to delivering outstanding service and exceptional results for his clients in the pharmaceutical industry. He is passionate about helping individuals and organizations achieve their goals, and his professionalism, integrity, and expertise have earned him a reputation as one of the top recruiters in the pharmaceutical industry. Whether you are seeking top talent or looking to advance your career in the pharmaceutical industry, Fabrizio has the leadership, experience, and expertise to help you succeed.
Meet Isabella, a seasoned pharmaceutical recruiter with three years of experience in the industry. Isabella is a dedicated and results-driven professional with a passion for finding the right talent to meet the needs of her clients.
Isabella began her career in the pharmaceutical industry as a recruitment coordinator. She quickly proved herself as a valuable asset to the team, and was promoted to a full-time recruiter position within her first year.
Over the past three years, Isabella has honed her recruiting skills and developed a deep understanding of the pharmaceutical industry. She has an extensive network of contacts in the industry and a keen eye for identifying top talent.
Isabella is known for her ability to build strong relationships with candidates and clients alike. She takes the time to understand the needs of each party and works tirelessly to find the right match. Her commitment to providing exceptional service has earned her a reputation as a trusted and reliable recruiter.
Outside work, Isabella enjoys the gym, travelling, and spending time with her pets. She is a firm believer in the importance of work-life balance and encourages her candidates and clients to prioritize their own well-being as well.
Meet Carly, a dynamic and strategic recruiter passionate about driving results. Carly has a proven track record of identifying and hiring top talent that drives growth and engagement for organizations.
In her previous roles, Carly has worked with organizations and companies in diverse sectors, helping them to build strong teams and develop effective recruitment strategies that resonate with job seekers. She understands the unique challenges and opportunities of these industries and has developed a keen eye for identifying the right talent for each organization.
Carly is a creative thinker with a keen eye for detail. She excels at developing compelling job postings, crafting messaging that resonates with candidates, and leveraging a variety of recruitment channels to attract top talent. She is well-versed in the latest recruitment tools and technologies and is always looking for ways to optimize the recruitment process for maximum efficiency and results.
If you're looking for a recruiter with a passion for driving growth and engagement, look no further than Carly.
about the Rossi Recruitment Team